We're passionate about creating beautiful, functional, sustainable, and compelling building environments. Good architecture is about people. Whether learning or teaching, working or playing, moving in or just passing through; people make a building come alive.
ATSR has served as a valued partner to our clients, community, profession through collaboration and communication for 76 years. We offer comprehensive services throughout the life of your project from concept to completion and beyond.  Our highly skilled professionals in architecture, facility planning, mechanical and electrical engineering, interior design, technology, site development, construction administration, and food service design partner with you and your community to make your dreams become reality.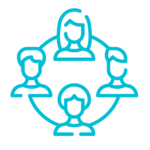 Community Engagement
Communication tools
Stakeholder input
Educational perspective
Review and comment
Referendum support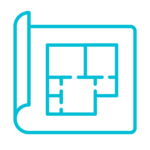 Facilities Planning
Master planning
Concept design / 3D modeling
Educational specifications / programming
Facility analysis / assessment
Deferred maintenance / LTFM planning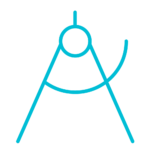 Architecture
High-performance design / Revit
Construction drawings & specifications
Cost estimating
Food service design
Functional and inspiring learning spaces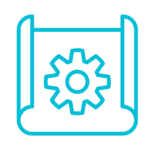 Mechanical Engineering
Facility energy analysis / modeling
LEED / sustainable design
Control systems
Commissioning
Utility incentives/rebates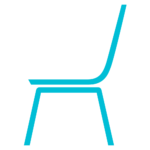 Interior Design
Interior planning and design
Material selections & specs
Furniture, fixtures, equipment
Signage design & environmental graphics
Future-ready learning spaces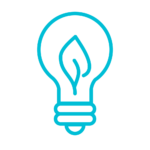 Electrical Engineering
Lighting design
Main service / distribution equipment
Mechanical / technology power
Sound / intercom / data systems
Security, camera, and access control
Arc flash studies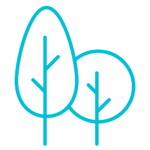 Landscape Architecture
Site selection / planning
Sports complex development
Playground design
Roads, sidewalks, parking
Planting / irrigation design
Rain gardens / native planting
Outdoor classrooms / environmental learning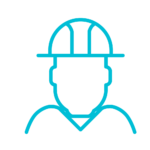 Construction Administration
On-site construction review
Serve as agent of the owner
Construction meetings
Payment certifications / compliance
Closeout facilitation
1-year warranty walkthrough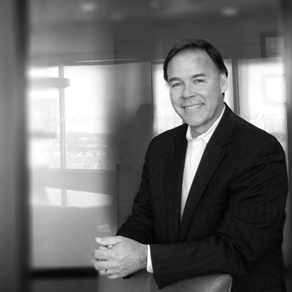 David M. Maroney
AIA/NCARB
ATSR Executive Officer + President
+ Partner, Architecture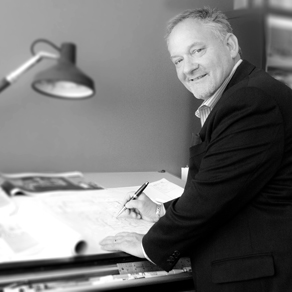 Dean S. Beeninga
AIA/NCARB/REFP/LEED AP
ATSR Executive Officer + Vice President
+ Partner, Architecture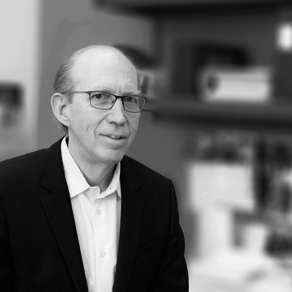 Paul W. Erickson
AIA/NCARB/REFP
ATSR Executive Officer + Partner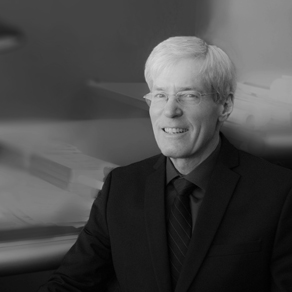 Dan Moll
AIA/NCARB/REFP/LEED AP/BD
+

C

ATSR Partner, Architecture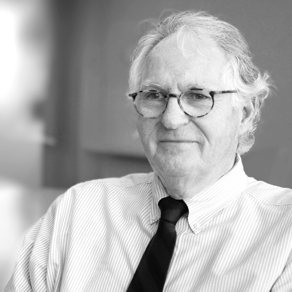 William W. Martin
AIA/CDT/CCCD
ATSR Partner, Field Administration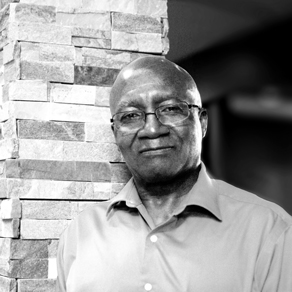 Nicholas Achina
PE
ATSR Partner, Electrical Engineering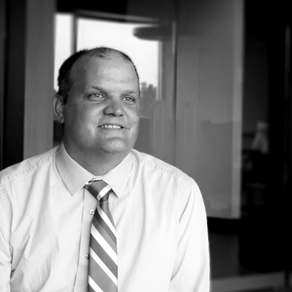 Eric Anderson
AIA/NCARB
ATSR Partner, Architecture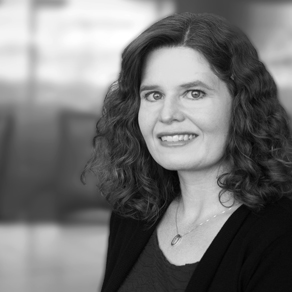 Nancy LaBissoniere
AIA
ATSR Partner, Architecture
Peter Lacey
RIBA/LEED AP
ATSR Partner, Architecture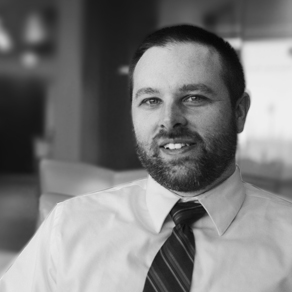 Blayne Parkos
PE/LEED AP/BD
+

C

ATSR Partner, Mechanical Engineering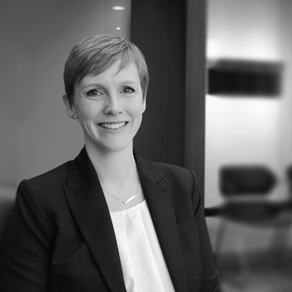 Kara Rise
IIDA/LEED AP/ID
+

C

ATSR Partner, Interior Design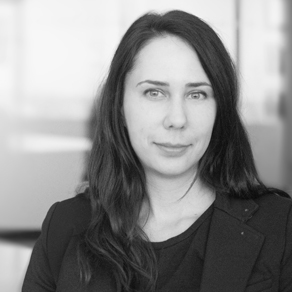 Sarah Fox
NCARB/LEED Associate
ATSR Partner, Architecture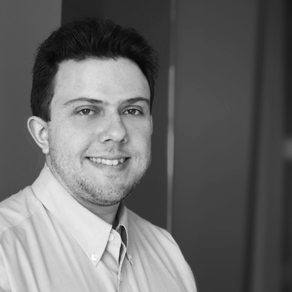 Joe Anton
A.I.T.
ATSR Partner, Specifications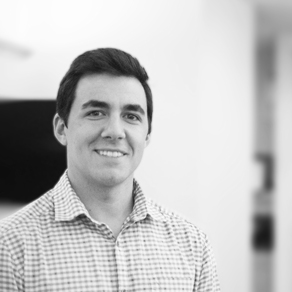 Patrick Collins
PE
ATSR Associate Partner
Mechanical Engineering